The most common way people give up their power is by thinking they don't have any.
Find out what you like doing best, and be happy the rest of your life.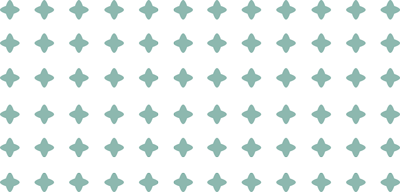 Transforming lives of many since 2010
Learn to Transform Your Life
Start Your New Journey of Life Today!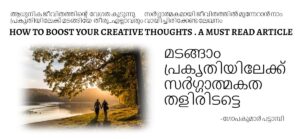 അടുത്തിടെ ഇൻറർനെറ്റിൽ ' ടെക്‌ഫാസ്റ്റിംഗ്‌ 'എന്ന പദം കണ്ടു. കുടുംബത്തിലെ എല്ലാവരുമൊന്നിച്ച് എല്ലാ...
Read More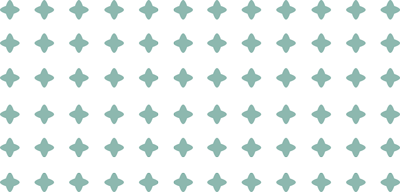 Gopakumar is a management professional with executive MBA from IIM Kozhikode with over a decade of experience across Training & Skill Development industry
Certified NLP Practitioner from the Academy of Modern Applied Psychology
Certified Career Mentor – Dheya Career Mentors  Ltd
Certified Life Coach
Former Trainer at VIAS Civil Service Academy
Former Guest Lecturer at Govt Polytechnic Palakkad & IPT Shornur.